Tooth Implants for Manlius, NY
If you have missing, cracked, or damaged teeth, Manlius Dental Group can give you back your smile. We use the very latest dental implants to restore your smile quickly, including the cutting-edge Teeth Xpress procedure.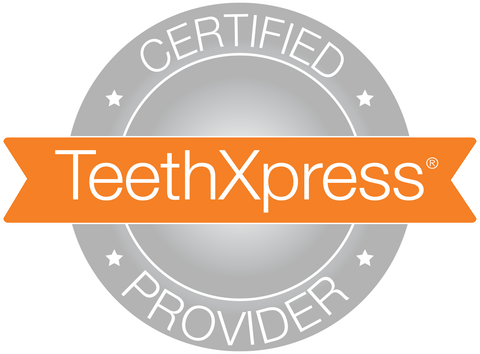 If you require dental implants, be sure to contact our practice in Manlius today.
Dental Implants and Teeth Xpress
Tooth loss is all too common and can occur as a result of disease, trauma, or poor dental hygiene. Replacing the missing tooth can help prevent gum and tooth damage, and restore comfort and confidence. Dental implants are used to support tooth replacement structures such as crowns, bridges, and dentures. Dental implants can help you to regain the ability to eat, speak, and smile normally.
What Are Dental Implants?
Dental implants are titanium cylinders that are surgically implanted into the jawbone to replace the roots of a missing tooth. The replacement structure is supported by the implant. Dental implants provide lasting results and full tooth functionality.
BioHorizons produces a wide range of prosthetic materials that can restore your smile. These dental implants deliver reliable, long-lasting results. Because they utilize the same design aspects used in orthopedics and aerospace technology, BioHorizons abutments provide the tightest, most secure restorations for missing or diseased teeth.

If you need professional dental treatment, contact our practice in

 

Manlius at

 

(315) 539-7951